Festival of Fans June 2019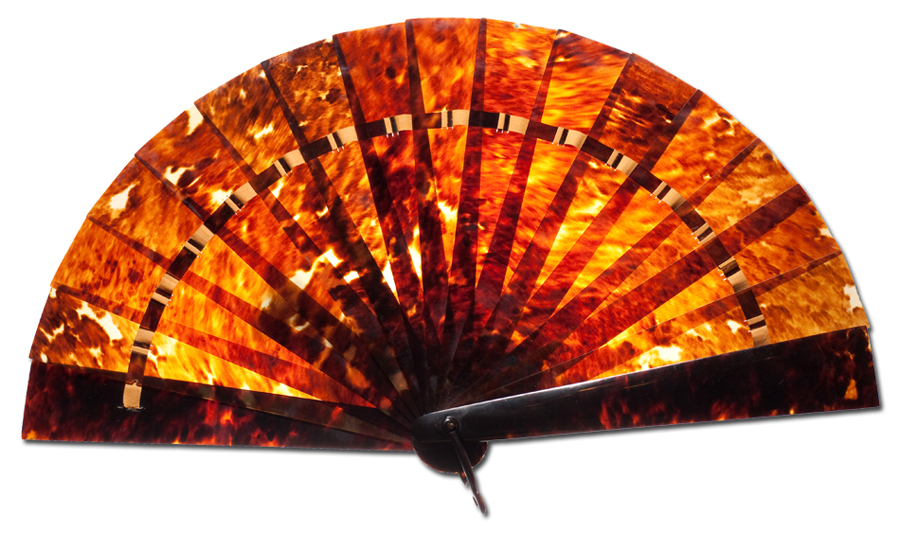 A special festive event on Whitsunday weekend,
at the Marché aux Puces in Saint-Ouen, Paris  !!



From Saturday June 8 to Monday June 10 2019 non-stop 10am to 6pm



Fan d'éventails is inviting you to share a large selection of beautiful fans and rare items,
to be viewed directly at my shop (Marché Vernaison Allée 2 stand 53, 99 rue des rosiers 93400 Saint Ouen)
or on this website !